Opposites Attract
Paula Abdul
23 hours ago
Planet Earth (2010 Remastered Version)
Duran Duran
23 hours ago

The Lovecats (Live)
The Cure
23 hours ago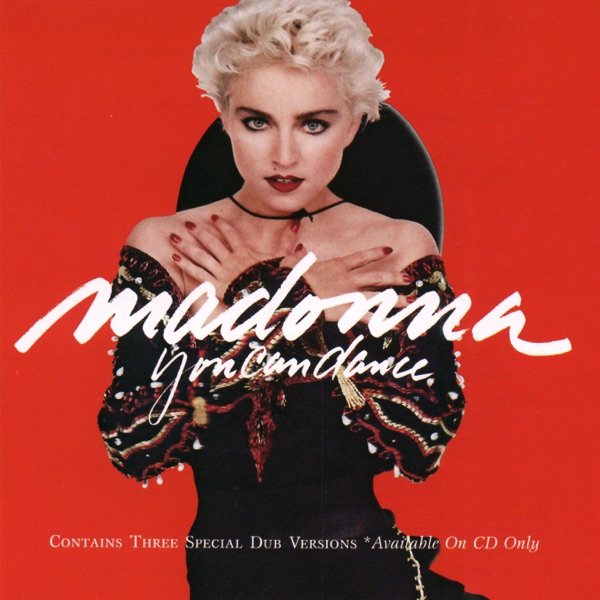 Into the Groove
David Guetta & Madonna
23 hours ago
Abracadabra
Steve Miller Band
23 hours ago

Only When You Leave
Spandau Ballet
23 hours ago
Young Turks
Rod Stewart
23 hours ago
Radio Ga Ga
David Bowie & Queen
23 hours ago
China Girl
David Bowie
23 hours ago

Just Can't Get Enough
Depeche Mode
23 hours ago
הצג עוד
Totally Radio 80s בשידור חי
Just for Hits & Giggles
Totally Radio 80's is a Australian digital radio station owned and operated by Totally Media. Best known for musical genres such as 80s.
קטגוריות:&nbsp
80s, Oldies
תדרים Totally Radio 80s
Adelaide: Online
Ballarat: Online
Brisbane: Online
Byron Bay: Online
Canberra: Online
Darwin: Online
East Ipswich: Online
Gold Coast: Online
Hobart: Online
Melbourne: Online
Newcastle: Online
North Ipswich: Online
Perth: Online
Sydney: Online
Toowoomba: Online
Wollongong: Online
הצג עוד
שירים מובילים
ב7 ימים האחרונים:
1. Fleetwood Mac - Big Love
2. Michael Jackson - Wanna Be Startin' Somethin'
3. Models - Barbados
4. Models - Out of Mind Out of Sight
5. Billy Ocean - When the Going Gets Tough, The Tough Get Going
6. Alison Moyet - Invisible
7. Phil Oakey - Together in Electric Dreams
8. Mike & The Mechanics - Silent Running
9. Lisa Stansfield - All Around the World
10. Bob Seger & The Silver Bullet Band - Old Time Rock & Roll
ב30 ימים האחרונים:
1. Daryl Braithwaite - One Summer
2. Split Enz - Six Months In a Leaky Boat
3. Bruce Springsteen - Born In the U.S.A.
4. Hunters & Collectors - Holy Grail
5. Bruce Hornsby & The Range - The Way It Is
6. Billy Joel - Uptown Girl
7. Rocky Burnette - Tired of Toein' the Line
8. Bros - When Will I Be Famous?
9. XTC - Senses Working Overtime
10. Mike & The Mechanics - Silent Running
אנשי קשר
דוא"ל:&nbsp
onair@totallyradio.com.au
רשתות חברתיות
שתף
הערות